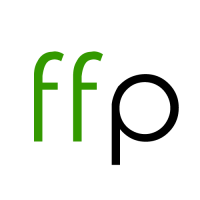 COMMUNITY-BASED ORGANISATION
This is an initiative between youth in Uganda and Seniors Without Borders in Denmark. The Flight Free
Projects (FFP) was founded to enhance mitigation and adaptation to climate change for community
resilience. And phrasing its own preface as; "To be the leading sustainable income climate change solution-based initiative in Africa".
The founders found redirecting money saved from a limited number of flight to supporting green initiatives
and directly using the established initiatives for compensation for carbon using any means of transport that
increases one's carbon footprint.
Since October 2019, the strategies to reduce emissions while enhancing the financial capacity of the
membership have been set by the founders. Preferably, tree planting and tree nursery establishment to
supply and sustain tree planting with smallholder farmers and beyond.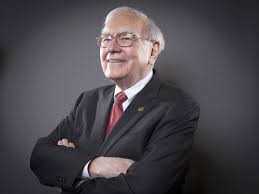 Investor and philanthropist
Someone is sitting in the shade today because someone planted a tree a long time ago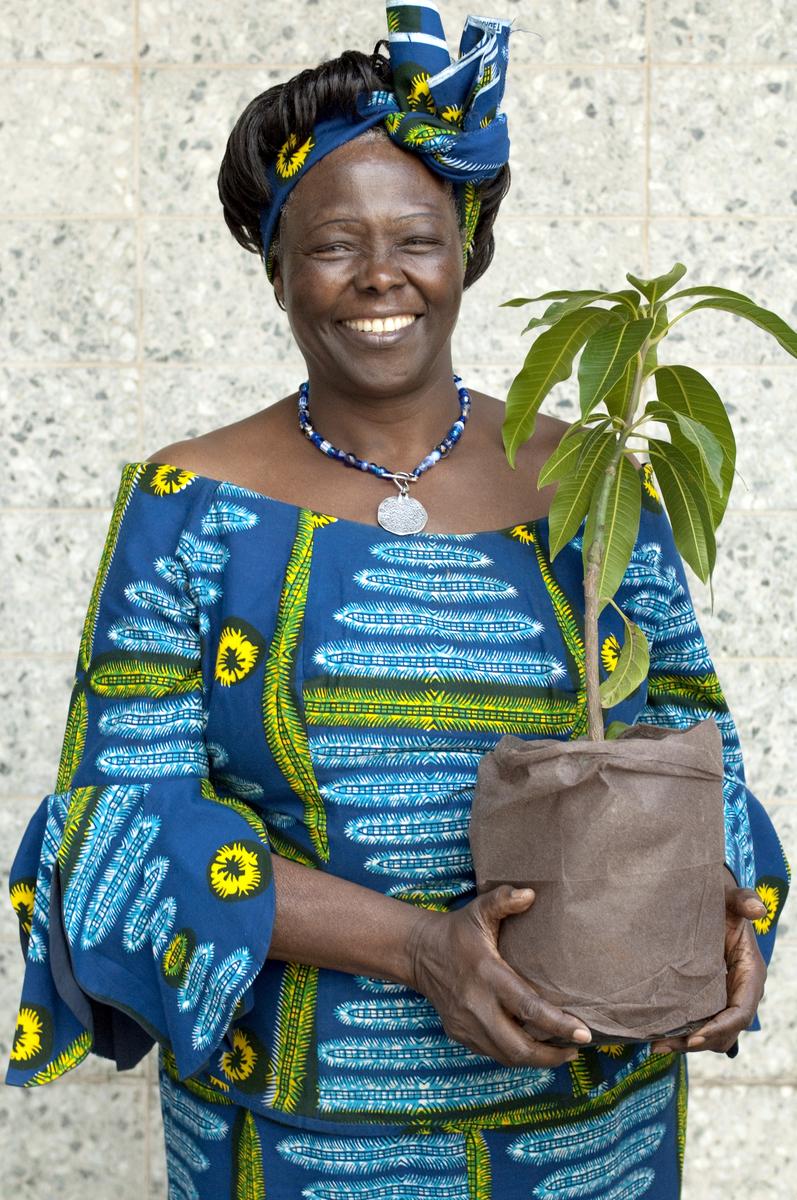 Nobel Laureate, Environmental and Social Activist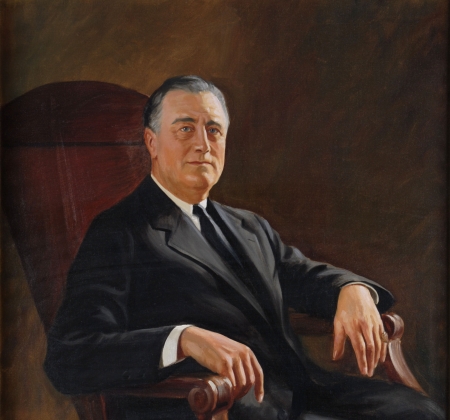 A nation that destroys its soils destroys itself. Forests are the lungs of our land, purifying the air and giving fresh strength to our people